EMERGENCY CLAIMS
INSURANCE CLAIM INFORMATION
In the event of a claim, we will assist you in the management of the claims process and work with you and the insurance carrier to make sure your covered claims are properly handled in a timely manner. We assist you until your claim is complete and closed.
You may contact a contractor of your choice for emergency repairs or call our office for resources.
IN THE EVENT OF A CLAIM:
All claims should be reported as soon as possible either directly to the carrier or to our office. You may report a claim directly to our office at 586-977-6300 between 8:15 AM and 4:45 PM (Eastern Time), Monday through Friday.
If you need to report a claim after hours, please call the carrier directly.
Be sure to report any burglary or theft to the police and obtain the police report number.
AUTO INSURANCE CLAIMS
Collect the names/addresses of all drivers and passengers involved in the accident along with the names and contact information of any witnesses and police personnel on the scene.
PROPERTY CLAIMS
Make temporary repairs and take all other steps necessary to protect your property from further damage. Do not throw out damaged property until the company adjuster has an opportunity to inspect the damage.
EMERGENCY CLAIMS
Outside of business hours, please contact the insurance carrier directly regarding claims.
OUR CUSTOMER RELATIONSHIPS
Since the day we opened our doors, Michigan Insurance Source has provided the highest quality insurance protection for an ever-growing number of clients and companies in Macomb, Oakland, and St Clair County. This foundation of experience and exceptional customer service has earned us the trust of the businesses and individuals we serve and a position of leadership in the community. As an independent agency, we have the ability to find the most competitive premiums matched with the most comprehensive coverage. We are dedicated to offering quality services and products to protect the people and things you cherish most.
EMPLOYMENT OPPORTUNITIES
Michigan Insurance Source is an equal opportunity employer. We are always open to meet with people from Macomb, Oakland, and St Clair County who possess the qualities that we desire in our staff.
We look for people who:
• Are positive, caring, and are of good moral character
• Possess strong verbal and written communication skills
• Possess strong organizational skills
• Are detail-oriented
• Are computer savvy
• Willing to offer improvement processes
• Have the ability to learn and grow
If you think you can be a member of our team e-mail us your resume, cover letter, and contact information.
If you are interested in a career in insurance but do not currently have a working knowledge, we encourage you to visit the Michigan Future Foundation website at www.mifuture.org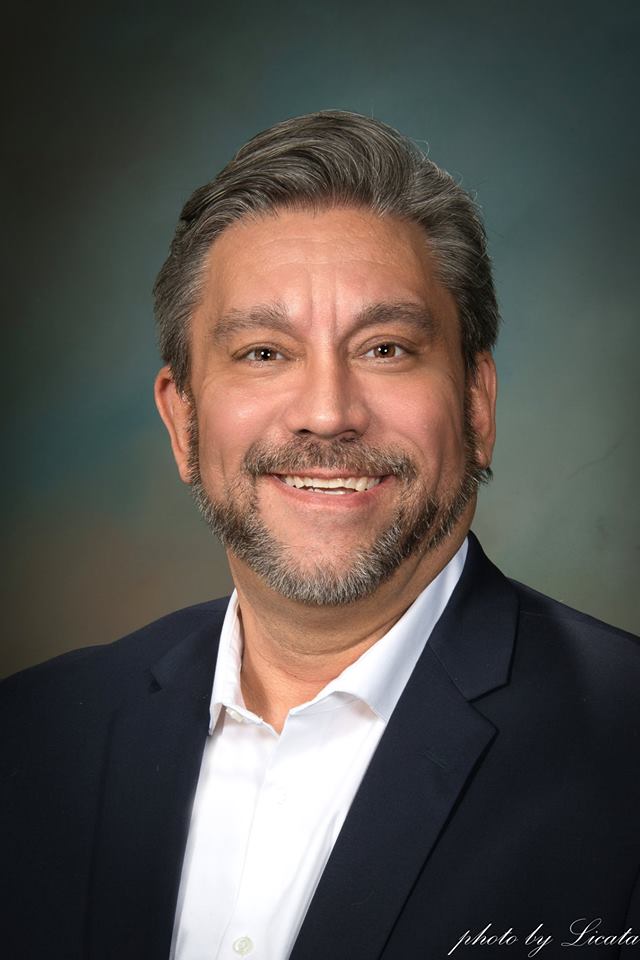 Michigan Insurance Source
Clinton Twp. Location
33808 Groesbeck Hwy
Clinton Township, MI 48035
P 586-846-3133
F 586-846-2206