OUR CUSTOMER RELATIONSHIPS
Since the day we opened our doors, Michigan Insurance Source has provided the highest quality insurance protection for an ever-growing number of clients and companies in Macomb, Oakland, and St Clair County. This foundation of experience and exceptional customer service has earned us the trust of the businesses and individuals we serve and a position of leadership in the community. As an independent agency, we have the ability to find the most competitive premiums matched with the most comprehensive coverage. We are dedicated to offering quality services and products to protect the people and things you cherish most.
EMPLOYMENT OPPORTUNITIES
Michigan Insurance Source is an equal opportunity employer. We are always open to meet with people from Macomb, Oakland, and St Clair County who possess the qualities that we desire in our staff.
We look for people who:
• Are positive, caring, and are of good moral character
• Possess strong verbal and written communication skills
• Possess strong organizational skills
• Are detail-oriented
• Are computer savvy
• Willing to offer improvement processes
• Have the ability to learn and grow
If you think you can be a member of our team e-mail us your resume, cover letter, and contact information.
If you are interested in a career in insurance but do not currently have a working knowledge, we encourage you to visit the Michigan Future Foundation website at www.mifuture.org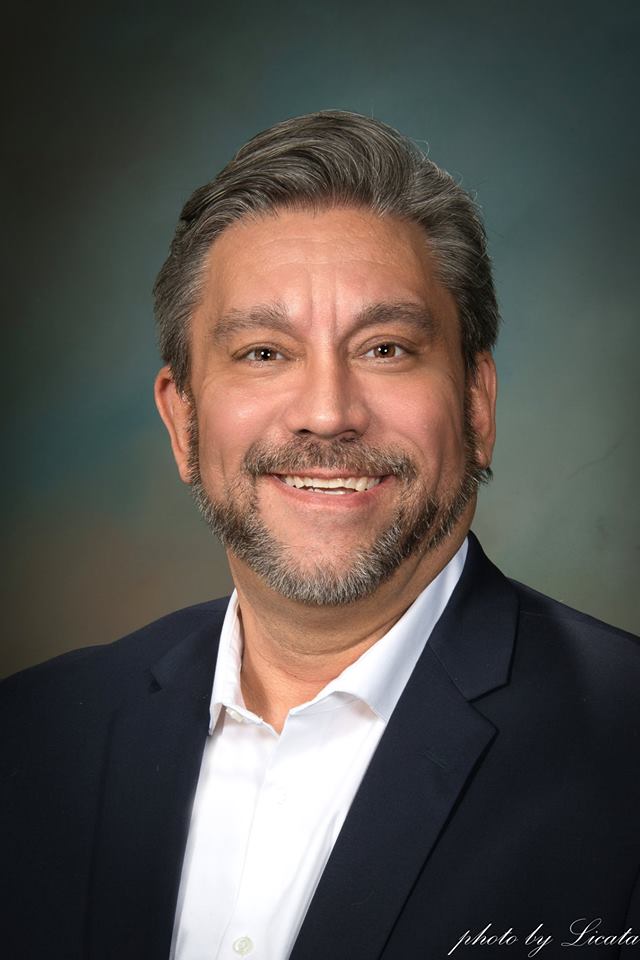 Michigan Insurance Source
Clinton Twp. Location
33808 Groesbeck Hwy
Clinton Township, MI 48035
P 586-846-3133
F 586-846-2206