EMERGENCY CLAIMS
INSURANCE CLAIM INFORMATION
In the event of a claim, we will assist you in the management of the claims process and work with you and the insurance carrier to make sure your covered claims are properly handled in a timely manner. We assist you until your claim is complete and closed.
You may contact a contractor of your choice for emergency repairs or call our office for resources.
IN THE EVENT OF A CLAIM:
All claims should be reported as soon as possible either directly to the carrier or to our office. You may report a claim directly to our office at 586-977-6300 between 8:15 AM and 4:45 PM (Eastern Time), Monday through Friday.
If you need to report a claim after hours, please call the carrier directly.
Be sure to report any burglary or theft to the police and obtain the police report number.
AUTO INSURANCE CLAIMS
Collect the names/addresses of all drivers and passengers involved in the accident along with the names and contact information of any witnesses and police personnel on the scene.
PROPERTY CLAIMS
Make temporary repairs and take all other steps necessary to protect your property from further damage. Do not throw out damaged property until the company adjuster has an opportunity to inspect the damage.
EMERGENCY CLAIMS
Outside of business hours, please contact the insurance carrier directly regarding claims.
AFFORDABLE INSURANCE FOR YOUR AUTO
Good affordable auto insurance in Michigan is a financial safety net that protects you and your family against monetary losses associated with vehicle replacement, repairs, and lawsuits in the event of an accident. Let us help you put the right plan together for your needs.
Most drivers in Michigan are aware of the need for personal auto insurance. However, many are not aware of their options when shopping for an auto policy. Auto policies are not "one-size-fits-all". Rather, with the help of their independent insurance agent, drivers assemble an insurance package they believe will best protect them, their families, their vehicles, and their assets.
Selecting an auto policy can be a process. Responsible drivers, in Macomb, Oakland, and St Clair County, will not hesitate to research their options, ask questions, and work with their independent insurance agent to determine the policy that best suits their needs. Once they have purchased their policy, they will take the time to learn how their car insurance policy works and how it can work for them.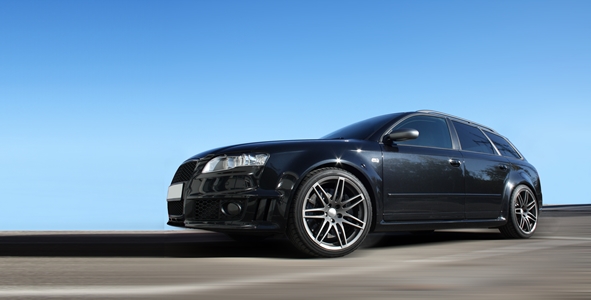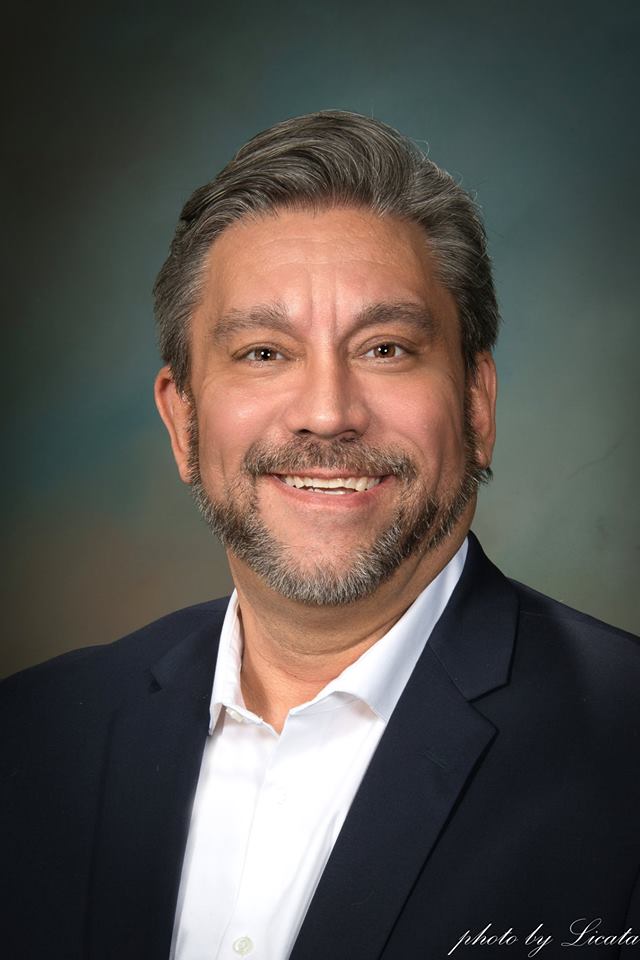 Michigan Insurance Source
Clinton Twp. Location
33808 Groesbeck Hwy
Clinton Township, MI 48035
P 586-846-3133
F 586-846-2206