AFFORDABLE INSURANCE FOR YOUR AUTO
Good affordable auto insurance in Michigan is a financial safety net that protects you and your family against monetary losses associated with vehicle replacement, repairs, and lawsuits in the event of an accident. Let us help you put the right plan together for your needs.
Most drivers in Michigan are aware of the need for personal auto insurance. However, many are not aware of their options when shopping for an auto policy. Auto policies are not "one-size-fits-all". Rather, with the help of their independent insurance agent, drivers assemble an insurance package they believe will best protect them, their families, their vehicles, and their assets.
Selecting an auto policy can be a process. Responsible drivers, in Macomb, Oakland, and St Clair County, will not hesitate to research their options, ask questions, and work with their independent insurance agent to determine the policy that best suits their needs. Once they have purchased their policy, they will take the time to learn how their car insurance policy works and how it can work for them.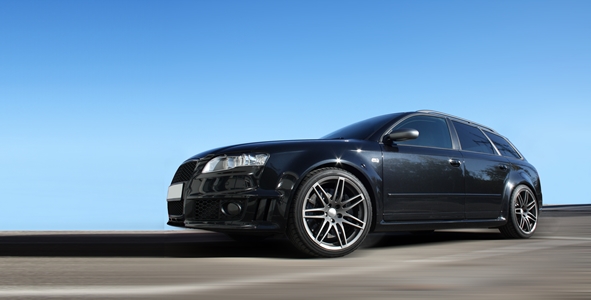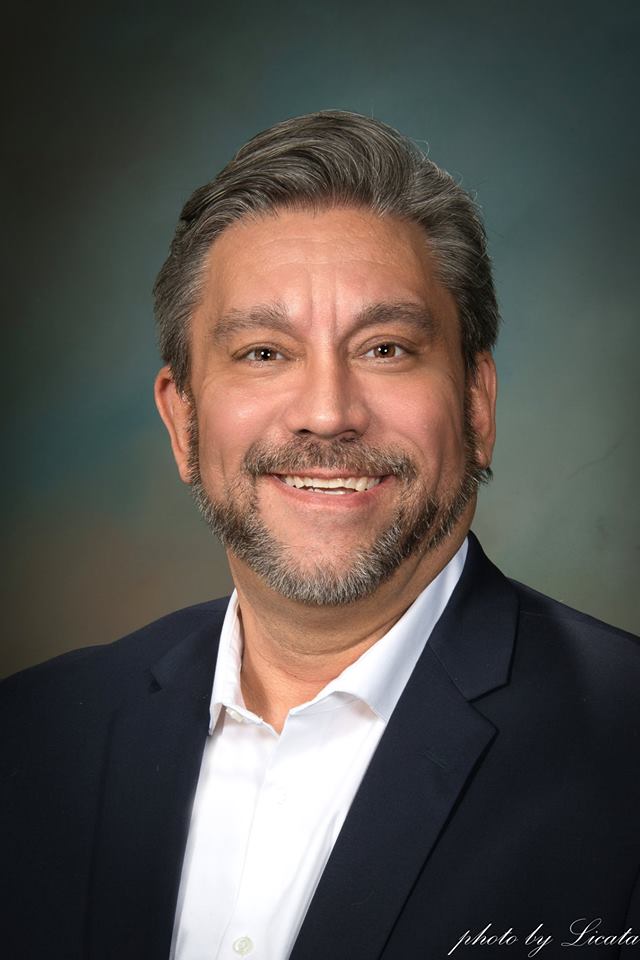 Michigan Insurance Source
Clinton Twp. Location
33808 Groesbeck Hwy
Clinton Township, MI 48035
P 586-846-3133
F 586-846-2206