THERE'S MORE TO INSURANCE THAN THE PRICE OF THE POLICY.
At Michigan Insurance Source, we pride ourselves on being an independent agency that works to create solutions to all of our client's insurance needs. Our foundation of experience and exceptional customer service has earned us the trust of the businesses and individuals we serve and a position of leadership in the community. Our goal as an independent agency, is to find the most competitive premiums matched with the most comprehensive coverage. We are dedicated to offering quality services and products to protect the people and things you cherish most.
HOMEOWNERS INSURANCE
A home is often one's largest financial asset. Therefore, purchasing the right home owners insurance policy is critical. We can help you make the right decisions when it comes to insuring your home and your possessions.
AUTO INSURANCE
A good affordable Auto insurance policy is a financial safety net that protects you and your family against monetary losses associated with vehicle replacement, repairs, and law suits in the event of an accident. Let us help you put the right plan together for you needs.
LIFE INSURANCE
Life Insurance is peace of mind. If you have financial dependents, the peace of mind that comes from knowing your loved ones will be taken care of is invaluable. We can help you make the right decisions regarding your life insurance policy.
HEALTH INSURANCE
In Michigan, health insurance was always the best, and most of the plans were provided by your employers, but times are changing. With the new rules under "Obama Care" most people want and need a "trusted partner" that will guide them through the shopping process and provide unbiased easily understood information.
RECREATIONAL VEHICLES INSURANCE
Today, the likely-hood that you could be involved in an accident while enjoying your vacation is at an all time high. Your personal property requires appropriate coverage levels to insure their full replacement value.
COMMERCIAL INSURANCE
In Michigan running a business efficiently and profitably requires hard work and attention to detail. As your Independent Insurance agent, we will work with you to ensure your business is properly protected.
INSURANCE NEWS & ARTICLES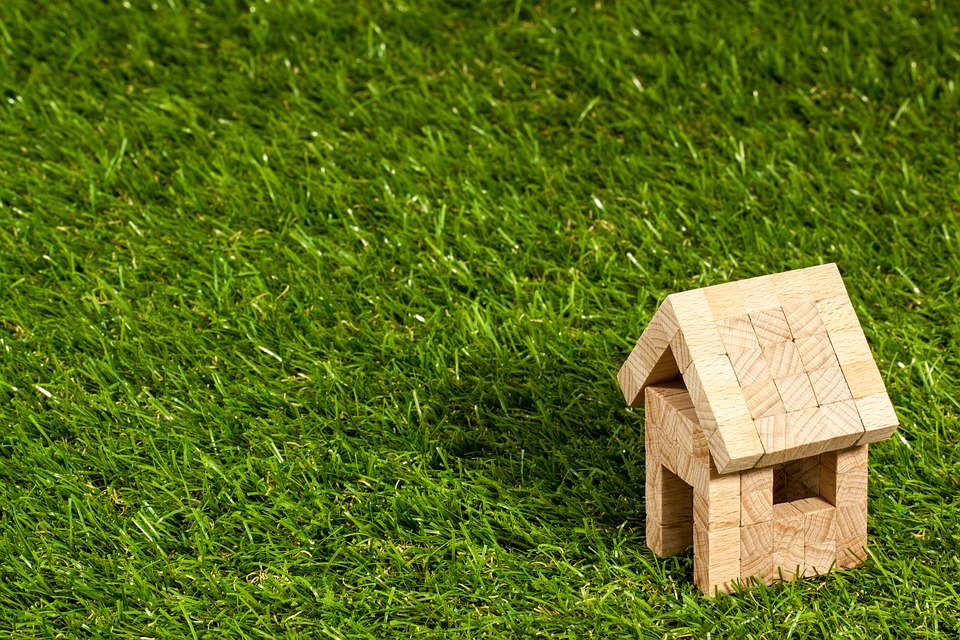 6 Facts About Insuring a Condo in Macomb County by The Insurance Hound In Macomb County a condominium is a good start, whether you're just getting started in life or retiring and looking to downsize. Some of the good things about condo life are that you don't have to...