EMERGENCY CLAIMS
INSURANCE CLAIM INFORMATION
In the event of a claim, we will assist you in the management of the claims process and work with you and the insurance carrier to make sure your covered claims are properly handled in a timely manner. We assist you until your claim is complete and closed.
You may contact a contractor of your choice for emergency repairs or call our office for resources.
IN THE EVENT OF A CLAIM:
All claims should be reported as soon as possible either directly to the carrier or to our office. You may report a claim directly to our office at 586-977-6300 between 8:15 AM and 4:45 PM (Eastern Time), Monday through Friday.
If you need to report a claim after hours, please call the carrier directly.
Be sure to report any burglary or theft to the police and obtain the police report number.
AUTO INSURANCE CLAIMS
Collect the names/addresses of all drivers and passengers involved in the accident along with the names and contact information of any witnesses and police personnel on the scene.
PROPERTY CLAIMS
Make temporary repairs and take all other steps necessary to protect your property from further damage. Do not throw out damaged property until the company adjuster has an opportunity to inspect the damage.
EMERGENCY CLAIMS
Outside of business hours, please contact the insurance carrier directly regarding claims.
WE'RE THERE FOR YOUR MICHIGAN BUSINESS
In Michigan running a business efficiently and profitably requires hard work and attention to detail. As your Independent Insurance agent, we will work with you to ensure your business is properly protected. We will examine your exposures, recommend appropriate coverage, and advise you of your coverage options. Once we know what is needed, we will then shop for you to make sure our companies give you the best combination of coverage and price for your business.
Michigan Insurance Source specializes in the following commercial lines products:
Property
General liability
Auto
Umbrella
Garage and garagekeepers
Employment practices
Director and officer
Contractors
Financial institutions
Bonds
So if you are a new business owner or someone with years under your belt in Macomb, Oakland, or St Clair County, give us a call.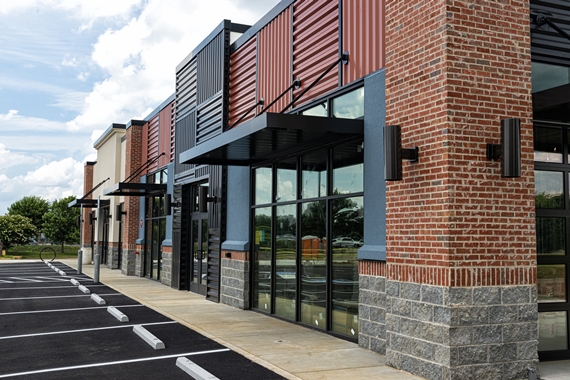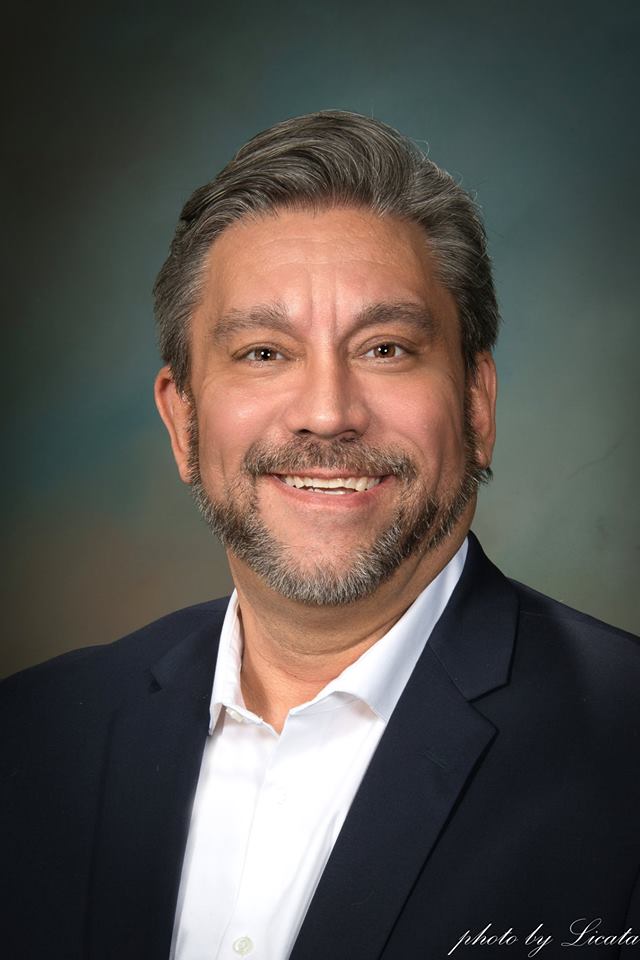 Michigan Insurance Source
Clinton Twp. Location
33808 Groesbeck Hwy
Clinton Township, MI 48035
P 586-846-3133
F 586-846-2206