Do you want to be a Driver for Uber, Lyft Jockey, or Zipcar?
You Need Driver Insurance!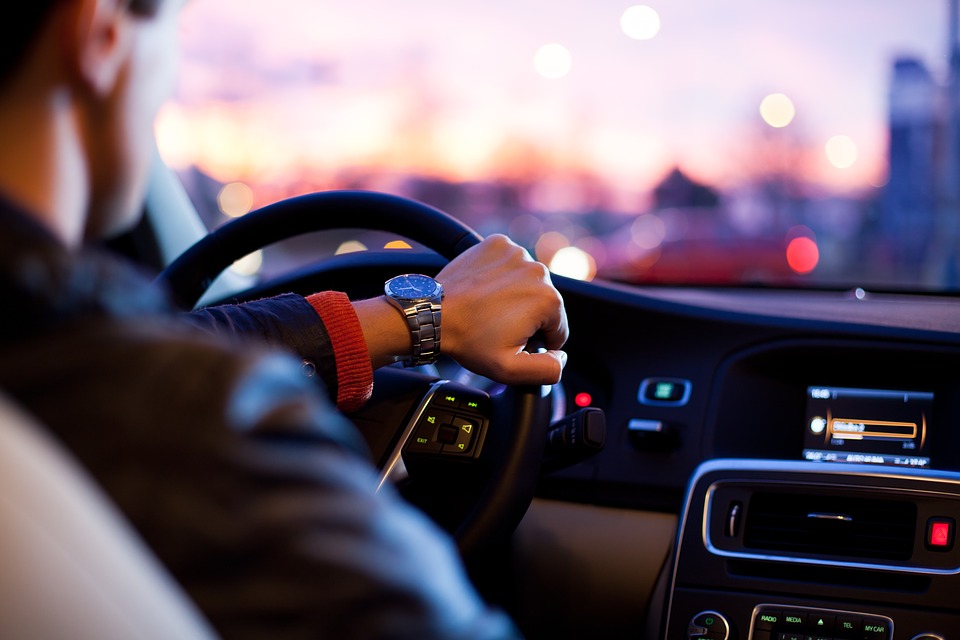 Uber is looking for drivers and they are paying very well, but before you go off and use your car to make money know your rights under Michigan Insurance Law.
DRIVER INSURANCE
Before we get started, I want you to know I see nothing wrong with this service. I owned a car service for 12 years and I believe this service has been needed for a long time. The one thing that is wrong is how they talk about insurance.
Here is what Uber says on their website under frequently asked questions:
DO I NEED A SPECIAL INSURANCE POLICY TO DRIVE FOR UBER?

"No. Your personal insurance policy is all you need. Please make sure you carry the appropriate insurance to cover your liability to other parties (liability insurance), damage to your vehicle (optional collision insurance) and injury to yourself (health insurance). If you are unsure about your coverage, check with your insurance provider."

That is true for them but not true for the State of Michigan.

---

AM I COVERED FOR THIRD-PARTY LIABILITY BY A COMMERCIAL INSURANCE POLICY?

"Yes, you are covered by commercial auto liability insurance for rideshare drivers, which protects you against third-party liability both during an Uber trip and while you are waiting for a ride request through the Uber app.

Please visit blog.uber.com/ridesharinginsurance to learn more about our industry-leading rideshare coverage."

Read between the lines on this one. This only applies to Uber runs. If you do any other run or just drive down the road this does not cover you.
Contact Us Today

We would love to hear from you! Please fill out this form and we will get in touch with you shortly.